Finding Your Focus for a More Productive Life in New Orleans
1/18/2021 (Permalink)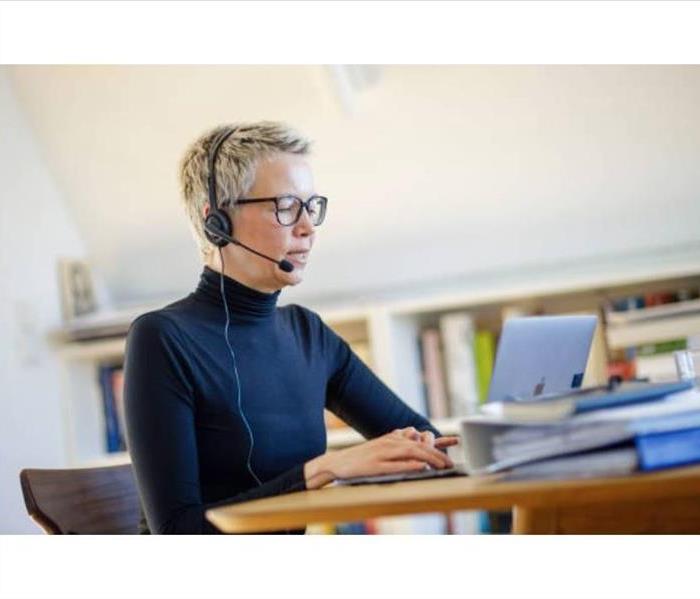 It is a new year a new start. If finding your focus is a priority then then tune in on The Iris Reading group.
Tune in for tips and strategies to maximize your production by getting focused.
If you can become easily distracted by just about everything, you might have noticed how challenging productivity can be. The Iris Reading group in New Orleans has put together a short program to showcase some useful tips and strategies for giving you a much better grasp of your attention and focus for whatever you might be working on.
The short course seeks to increase your productivity, show you apps and online tools to help you hone your concentration, and even a strategy to trick yourself into paying better attention to what you are doing. Tune in live to the online course on Wed, January 27th, 2021, from 1-1:30 PM. For more information about signing up, contact Iris Reading (312) 857-4747.
It is hard not to be focused on flood damage in your New Orleans home, so trust the fast and reliable response of our SERVPRO of The New Orleans Westbank team to help. From extraction to cleaning, we can help when you call (504) 348-7526.