Skilled Mold Removal is Best for Safety and Efficiency
4/13/2021 (Permalink)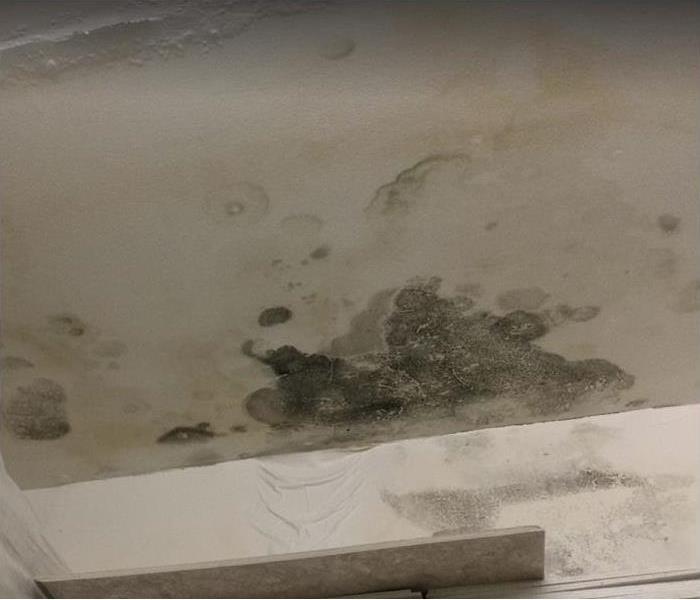 South Louisiana has the ideal environment for mold growth. Call us to remediate your mold damaged business.
New Orleans Business Owners Can Count on SERVPRO for Prompt, Reliable Mold Removal and Remediation
Regardless of the business that you run, the sight of mold can cause panic and stress. Rather than handling the cleanup with DIY efforts, calling in our mold specialists at SERVPRO will yield better results. Because mold can cause potential health effects, you want a skilled team on the job to address all mildew and black mold growth.
Because mold can quickly spread from one room to the next, you need someone on-site with training to handle mold removal in New Orleans. Once you call us, we will send out a crew to begin the remediation process. This includes:
Establishing Containment – Keep all of the contamination in one zone by putting up containment barriers of plastic sheeting, using negative air pressure, and sealing off all HVAC vents.
Removing Mold Contamination – Including all porous materials with heavy contamination, cleaning all non-porous surfaces, and using vacuums with HEPA filtration to pull up loosened mold.
Cleaning of Dust and Settled Black Mold Spores – This includes cleaning and sanitizing all surfaces while moving in the negative air machinery direction.
Drying – Proper drying of your commercial space with air movers helps to dry the interior once it is safe to do so efficiently, which means making sure that the process will not spread the mold further.
SERVPRO of The New Orleans Westbank is here for mold inspections, remediation, and removal. Call us at (504) 348-7526, and we will send out a crew to begin the necessary steps.