When Should You Consider Professional Restorers After New Orleans Flooding?
11/4/2021 (Permalink)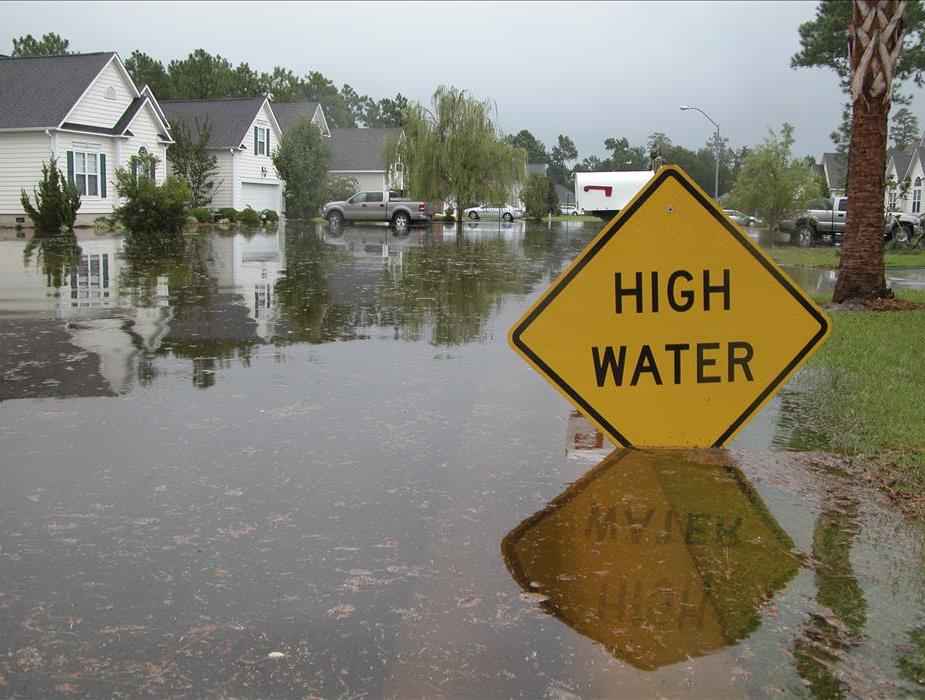 Don't let flood water take over your home, call SERVPRO's certified storm damage technicians for assistance.
Timing is Critical When Restoring and Recovering Flood-damaged New Orleans Homes.
Knowing when to reach out to experienced restoration professionals can make the difference in the amount of your flood-damaged home that is salvageable. In most cases, you want to secure services to help overcome some of the pitfalls of DIY recovery.
The Hazards of Post-Flood Conditions
Before flood damage in New Orleans homes can be mitigated and cleaned up, our experienced SERVPRO team must assess the property for pressing threats that could impact the health and wellbeing of technicians or house occupants. With standing water, some concerns include:
Electric Shock – With many contents powered by electricity in a flooded space, the threat of live currents passing through the standing water must be addressed before even extraction and debris removal can get underway.
Structural Damage – Flooding can often have a disastrous impact on the structural integrity of exposed building materials. Potential collapse and weakening can lead to severe injury without getting addressed promptly.
Contamination – Natural flooding can introduce contaminants and pathogenic threats into the household. Standing water allows these microbes to move to several areas of the property quickly.
Capable Mitigation Equipment
Mitigating damage and loss after a flood can be critical to protecting what matters most in your home. Unlike the capacities of DIY restoration with limited extraction and drying capabilities, we have hundreds of recovery machines to overcome disasters of all severities.
The Construction Needs After a Flood
Another advantage of choosing professional restorers like our team to overcome flood damage is our general contractor license. We provide various build-back and reconstruction services and actions to remove damaged and vulnerable structural elements and ultimately replace them when restoration nears completion.
The threats present with flood damage should encourage homeowners and business owners to pursue the experience and expertise of our SERVPRO of The New Orleans Westbank team. When disasters strike, we mobilize fast to show We're Faster To Any Size Disaster when you call (504) 348-7526.