The Single Best Strategy to Use for New Orleans Water Damage Revealed
12/29/2019 (Permalink)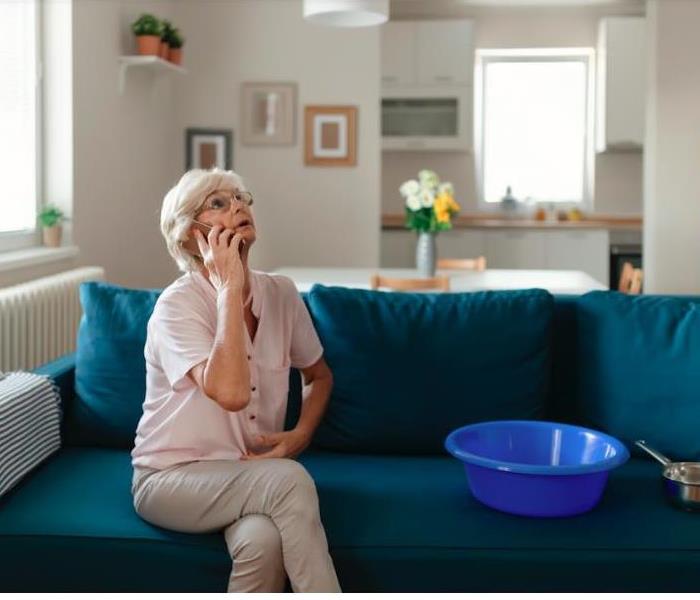 Don't delay, call SERVPRO for effective water extraction and water damage remediation help right away.
Determining Total Loss After Water Damage in New Orleans Homes
The way homeowners view a damage site and how our restoration professionals do is very different for every New Orleans home. In many situations, these property owners consider their structures to be total losses after widespread water loss scenarios, but this usually is not the case. With the right response from qualified restoration specialists like our SERVPRO team. Determining the extent of actual loss versus restorable conditions falls to the experience and training of our crew chief and production manager.
Inspections and assessments can occur before water extraction in New Orleans homes following substantial water damage, but the data is incomplete. Plumbing breaks and appliance failures can leave several inches of standing water that can begin to saturate exposed materials and contents on contact. Reducing the spread and severity of these conditions involves fast and effective extraction approaches, primarily relying on top-tier equipment like our submersible pumps or self-priming trash pumps.
It is challenging to determine how extensive and costly damages can be to a residence without removing this standing water so that the effects can get cataloged. With SERVPRO DryBook software, we can take atmospheric and surface moisture readings across the entire affected area to monitor progress as drying strategies begin. During this assessment of moisture content and migration, we can catalog belongings, materials, and structural elements that have become irreparably damaged in the water loss event.
Both our SERVPRO management and our field technicians have to make hundreds of drying decisions for individual items. We can use these determinations to compile an estimation and loss record for insurance purposes. Our team seeks to restore before replacing, so there are many instances in which our efforts with industry-leading equipment and products can bring your belongings or home to preloss condition more cost-efficiently than expected.
Scoping a job is much more than determining the resources necessary to return a residence to its original state. Our SERVPRO of The New Orleans Westbank team can identify total loss and catalog damages to approach the recovery of your home in the fastest and cheapest manner possible. No matter how our team can help, give us a call today at (504) 348-7526.
Click here for more information about New Orleans.