SERVPRO Wants To Remove Mold From Your New Orleans Home
8/19/2021 (Permalink)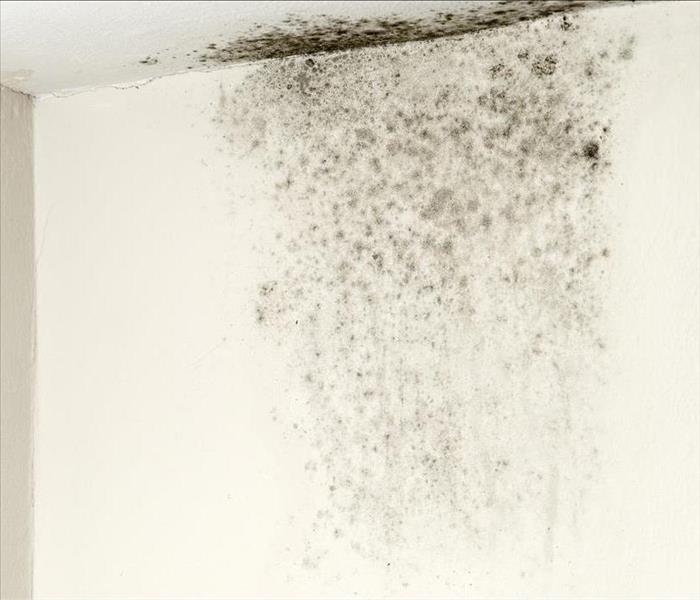 SERVPRO will get to the root of your mold problem and work to eliminate and prevent further growth. Call us today for assistance.
Why SERVPRO for Mold Remediation in New Orleans
Mold occurs naturally as one of the aspects that help in the decomposition of organic matter. Despite this, mold development inside or outside your structure is not a good thing because it helps nature break down matter in the same way it can damage your structure. Once you notice signs of an infestation in your New Orleans property, you should begin the remediation process immediately.
Early removal is the most effective step when doing mold remediation in New Orleans. However, this is easier said than done because mold develops in hidden areas such as crawlspaces, wall cavities, and attics. By the time you notice early signs, the infestation is already developed. We have certified Applied Microbial Remediation Technicians (AMRT) at SERVPRO who inspect your property to establish the extent of the infestation and come up with the correct response plan. We also check the amount of moisture saturation in the building to help combat future infestations.
Mold Inspections, Remediations, and Removal
Cleaning mold debris is an essential step in the remediation process. Such debris is not only unsightly but might retain moisture sparking future growth. Cleaning is usually useful when the contamination is light or affects non-porous materials such as glass, metal, and plastics. In cases of extensive contamination affecting porous materials such as drywall, insulation, carpeting, and fabrics, removing the affected material is usually more effective. Our SERVPRO technicians rely on different resources to clean affected areas. We can HEPA vacuum the areas to remove loose debris or damp wipe with professional cleaning agents with antimicrobial properties.
While removing mold residues and affected materials, spores and other loose debris are released into the air. Care is, therefore, necessary to avoid spreading this debris because it can cause problems in other unaffected parts of the property or complicate the cleanup process unnecessarily. Our SERVPRO technicians control this in different ways. For example, using plastic sheets, we create containment barriers and establish "clean rooms," which prevent debris from spreading. We can also establish negative air pressure in the affected area to eliminate residues from the air.
Mold remediation is effective when done correctly. Call SERVPRO of The New Orleans Westbank at (504) 348-7526 to restore your property. We're Faster To Any Size Disaster.