How Do New Orleans Business Owners Lessen Downtime Caused by Fire Damage?
10/10/2021 (Permalink)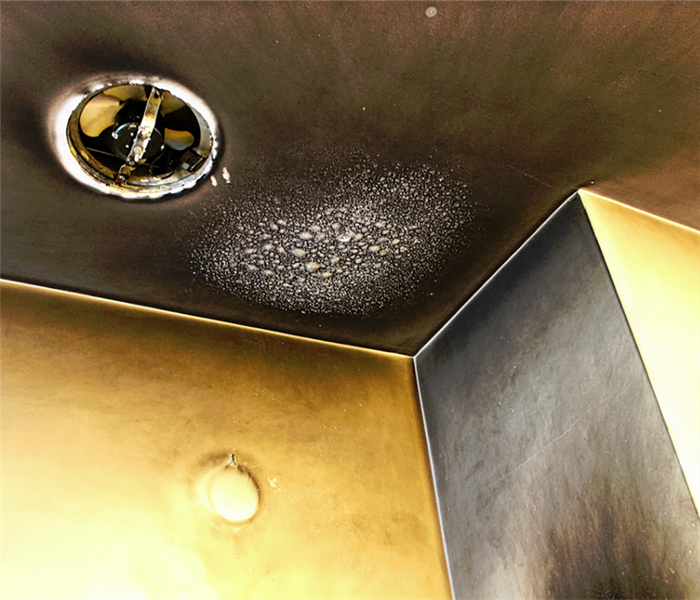 Fire damage in a commercial setting can certainly slow down anything getting done. Call our SERVPRO team for fast action.
New Orleans SERVPRO Fire Damage Restoration Preserves Possessions and Lessens Commercial Downtime
Commercial fire damage restoration needs often require fast-acting and specialized care to save New Orleans business owners on repair and replacement costs. This is especially necessary considering the impact that soot and soils can have on structural materials and possessions.
New Orleans SERVPRO fire damage restoration strategies are designed to be implemented 24/7 per the Institute of Inspection, Cleaning and Restoration Certification (IICRC) standards. SERVPRO's commercial cleaning services use OSHA-approved antimicrobials to perform cleanup to code.
Removing Soot Soils from Electronics and Appliances
A fire-damaged office or reception area in a commercial facility can entail extensive soot damage to electronic equipment, paper records, and furniture. Soot particles can collect in nooks and crannies in appliances, which can stain materials, affect functionality, and potentially corrode metals or finishes. Fire damage can also collect in vents, spreading unpleasant odors and affecting indoor air quality for clients and employees.
SERVPRO can address these concerns by:
Carefully disassembling, cleaning, and reassembling salvageable equipment or calling in a licensed specialist for items that require more technical care
Sealing openings with polyethylene sheeting and creating contained, low-pressure environments for easy soot collection with HEPA-filter vacuums
SERVPRO furniture cleanup includes manual cleaning with dry cleaning sponges, EPA-registered wet cleaners, alkaline solutions for heavier soils, and abrasion blasting with dry ice to eliminate heavy char on salvageable surfaces
Business owners can call SERVPRO of The New Orleans Westbank at (504) 348-7526 to make their properties look and feel "Like it never even happened."