Ways to Combat Water Damage in New Orleans Properties
6/5/2022 (Permalink)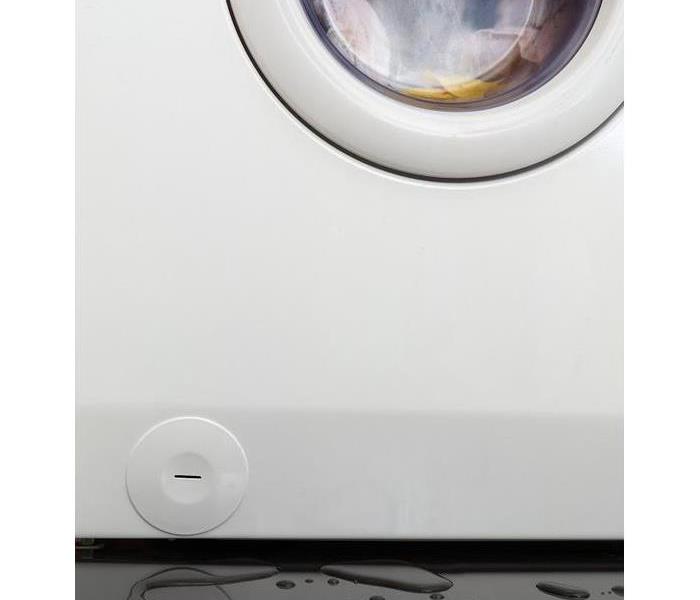 When your washing machine fails, a large amount of water can quickly end up on your floors. Call our SERVPRO team right away for water removal.
SERVPRO Simplifies Water Restoration in New Orleans
Introducing significant amounts of water inside your house can leave severe physical damage. Water can accumulate from accidents or negligence. Roof leaks, burst pipes, and appliance damage are the most common direct sources of water damage. After such incidents, taking timely and correct action should help restore your New Orleans home to its preloss state.
Water damage in your New Orleans home can affect different areas, including structural materials, utility installations, and single items such as appliances. When creating a response plan, you have to factor in all the aspects to address all issues comprehensively. SERVPRO handles everything professionally, creating unique advantages, including using sophisticated equipment to fix seemingly minor issues.

Commonly affected areas
Electrical systems
Carpets
Fabrics such as clothes
Structural materials like floorboards
Water readily accumulates on the floors where it seems into carpets and floorboards. Although these materials are designed to withstand some moisture exposure, some conditions can damage them. For example, dragging heavy objects or walking on wet carpets can cause delamination or tear the material. SERVPRO restoration technicians may not need to move large items since we have handy extractors with long hoses. Alternatively, we detach the carpets and roll them away.

Utilities damaged by water

Suppose water finds a way into air ducts or electrical cables. In that case, severe problems like shorting can develop, or you might end with minor yet long-term issues such as deteriorating indoor air quality. In most cases, moisture accumulation in air ducts leads to mold growth, causing the HVAC system to circulate fine debris all over the house. Our SERVPRO crews take different actions to restore damaged utilities, including disassembling switches and light fixtures to drain water. Air conditioning systems may require more work.
Actions that address moisture in HVAC units
Finding and sealing any gaps in the air ducts
Vacuuming to remove debris or mold colonies
Dehumidification to dry the system
SERVPRO of The New Orleans Westbank adapts to any situation presented by water damage. Call us at (504) 348-7526 for assistance. We're Faster To Any Size Disaster.